About fixx.ulm.edu
fixx.ulm.edu is ULM's online service to report issues or problems related to student housing facilites, campus buildings/facilities, or to report computer or technology issues.
ULM Building or Facilities Problems?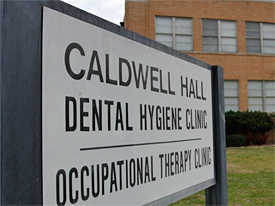 ULM Computer/Telephone Problems?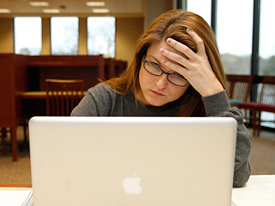 ULM's Physical Plant performs all maintenance and repair of campus buildings and building equipment. Routine repairs are done during normal university business hours (7:00 a.m. to 4:30 p.m., Monday through Thursday, 7:00 a.m. to 11:00 a.m. Friday) and emergency work is performed as needed after hours.
For Physical Plant emergency service:
during normal business hours dial 318-342-FIXX (3499). 
after hours call the University Police Department at 318-342-5350. 
For additional information please call the Physical Plant Administrative Office at 318-342-5170.
---
ULM's Computing Center handles computer and technology-related issues, including the campus network, computer labs, Moodle, Help Desk, Smart Classrooms, security cameras, telephone operations, and software and hardware issues for campus computers.
For additional information please call the ULM Help Desk at 318-342-3333 or helpdesk@ulm.edu